Blog Articles – Filtered by Tag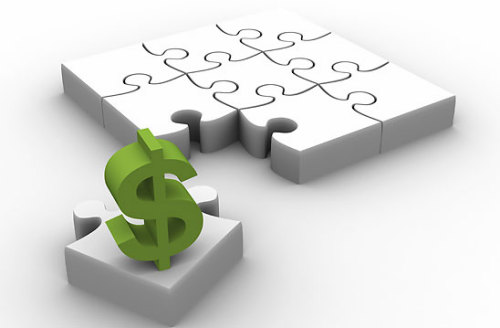 Over the past few weeks, I have personally witnessed some incredibly horrible cases of customer service and some amazing cases as well. While tremendous amounts of money are spent on marketing to acquire new clients, often, existing clients are taken for granted or overlooked. It amazes me to see how much people, and companies, often ignore basic customer service and undervalue its benefit.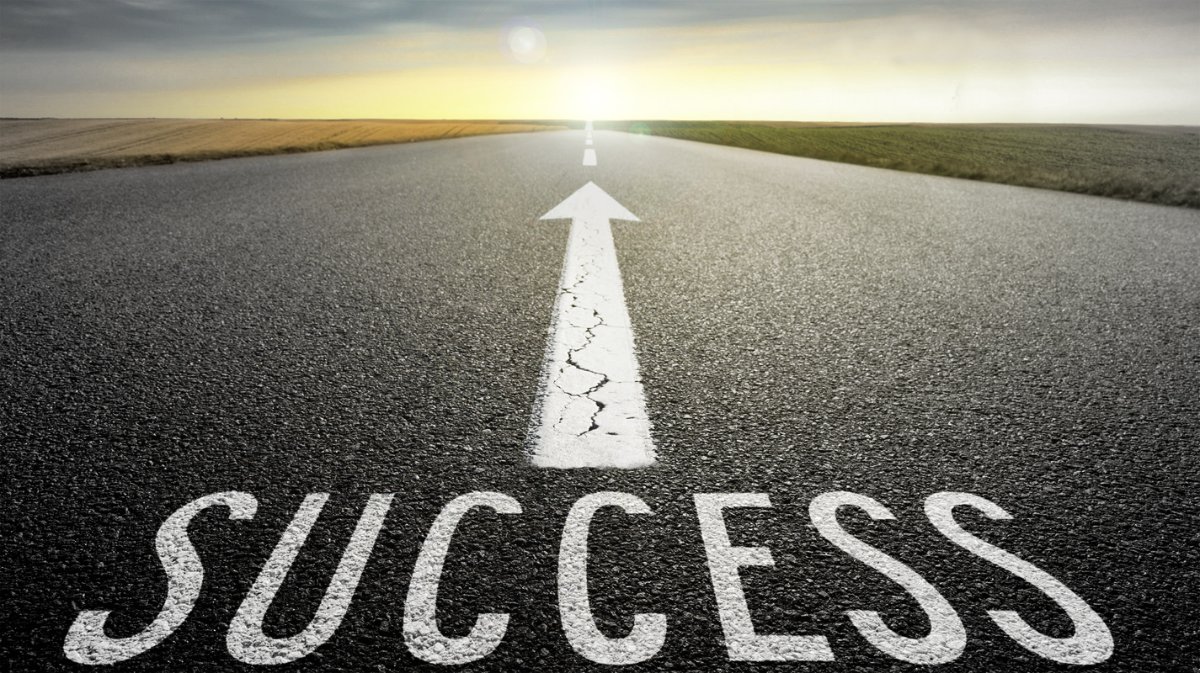 Back in June, I talked about how we celebrate failure in Here's to the Crazy Ones. But, is changing our perspective on failure enough? Can we survive, emotionally or practically, in a state of constant failure?